BMW is close to signing a 10-year supply contract for lithium and cobalt, the company's head of supply, Markus Duesmann told Germany's Frankfurter Allgemeine Zeitung. The contracts to the basic raw materials may ready for signing.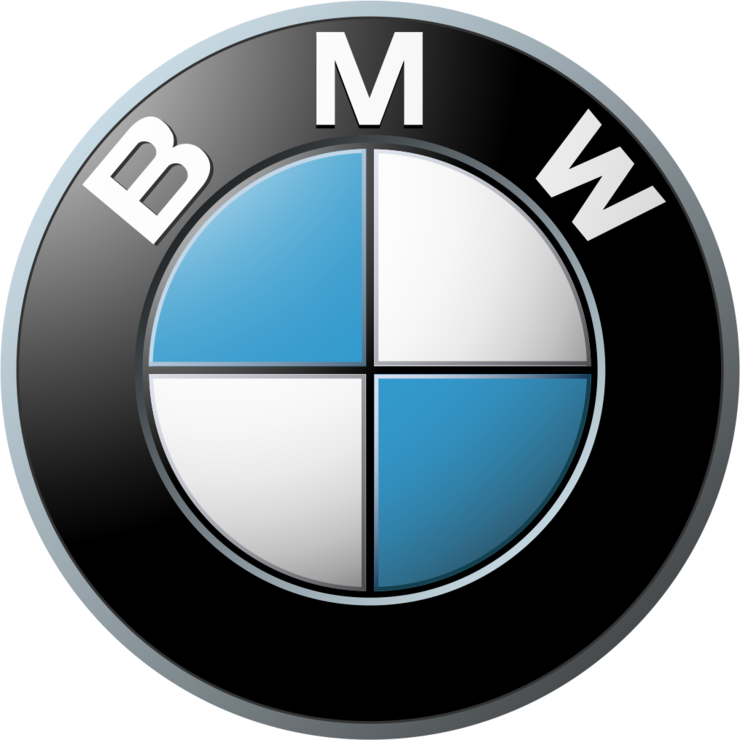 This is great news and endorses my statements that car manufacturers should invest in lithium mines to secure their raw materials supply. An additional advantage is, that the OEM's get back control over the supply chain, which they lost for electric vehicles.
It will be interesting to watch, if other car manufacturing companies follow. This clear commitment to electric mobility will enable the lithium raw material suppliers to follow the expected sky-rocketing demand in the future. It could be in the same interest for the intermediate suppliers, like BASF, Johnson Matthey and Umicore, securing raw materials in the same way.