The study, which rates 83 jurisdictions around the world based on their geologic attractiveness for minerals and metals and the extent to which government policies encourage or deter exploration and investment, has ranked Nevada as the most attractive jurisdiction in the world for mining investment, followed by Western Australia, Saskatchewan and Quebec, respectively.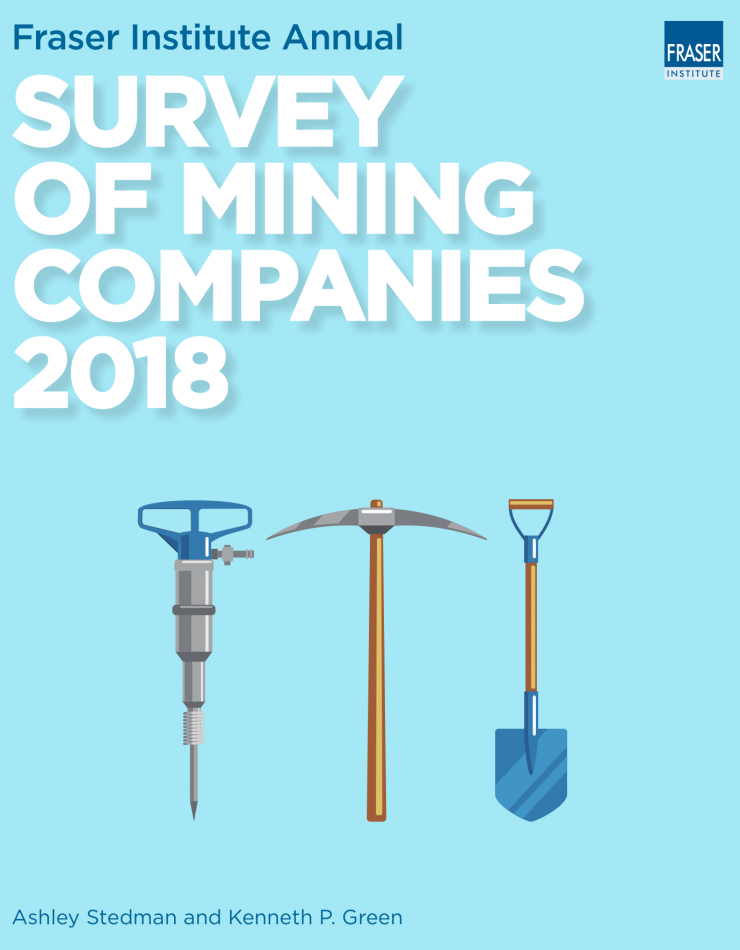 "The survey is an attempt to assess how mineral endowments and public policy factors such as taxation and regulatory uncertainty affect exploration investment," the report stated.
The mining survey — now in its 21st year — is the most comprehensive report card on government policy decisions that either attract or scare away mining investors from around the world.
The survey was circulated electronically to approximately 2,600 individuals between August 21st and November 9th of last year.
The overall investment attractiveness index is constructed by combining the best practices mineral potential index, which rates regions based on their geologic attractiveness, and the policy perception index, which measures the effects of government policy on attitudes toward exploration investment.
Respondents were found to consistently indicate that approximately 40 percent of their investment decision was determined by policy factors.
Policy factors examined include uncertainty concerning the administration of current regulations, environmental regulations, regulatory duplication, the legal system and taxation regime, uncertainty concerning protected areas and disputed land claims, infrastructure, socioeconomic and community development conditions, trade barriers, political stability, labor regulations, quality of the geological database, security and labor and skills availability.
Appendix: