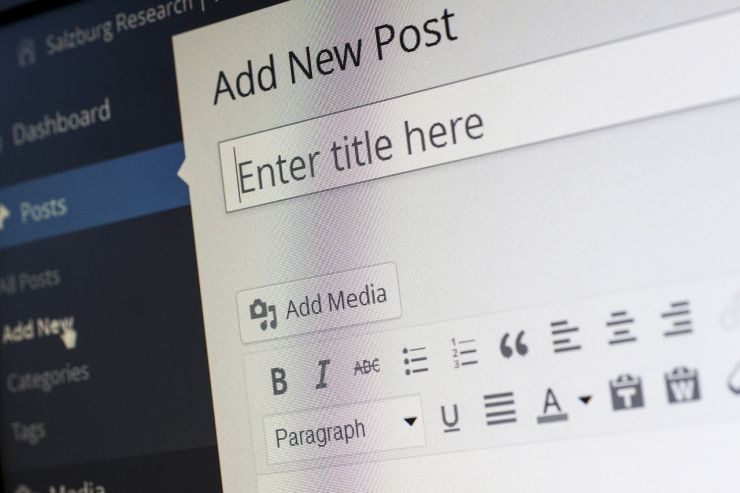 20.09.2018, 15:14
In early September, several Japanese automakers jointly announced plans to launch an electric vehicle (EV) battery collection and recycling project in October. Recycling factories will be established initially in 7 prefectures in Japan.
02.08.2018, 15:04
China's Ministry of Industry and Information Technology (MIIT) is to launch a pilot EV battery recycling program aimed at controlling the whole life cycle of automotive lithium-ion batteries, extending to battery production, sales, use, and disposal. The program will start in 17 major cities during August 2018 and will encourage cities and auto manufacturers to establish specific EV recycling outlets.
21.01.2018, 13:46
Martin Steinbild will represent Savannah Resources at Roskill's Battery Supply Chain Europe 2018 Conference, taking place at 13. to 14. March 2018 in Düsseldorf, Germany. He will give a speech on "Perspectives of the lithium value chain in Europe".